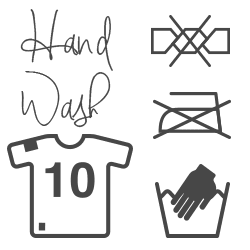 Gorra Oficial Barcelona S.C. 
Estilo curveada del Barcelona Sporting Club con escudo 1925. Producto oficial de Barcelona SC marca Marathon, el escudo del ídolo del Ecuador de 1925 estampado  en el panel frontal, parte posterior con ebilla ajustable . Lavar solamente a mano. El envío es a todos los EEUU (USPS Primera Clase Económica, 5-9 días) y te enviamos el tracking number via email inmediatamente.  Si tienes alguna pregunta o duda, escríbenos un email y responderemos en menos de 48 horas.
---
** Hand Wash Only. One size.  shipping to the U.S. in the US First Class – Economy Shipping (5-9 days). We provide Shipping tracking number.